Our exceptional, friendly, professional and fun staff is certainly our greatest asset. Our dental office assistants and front office staff are registered professionals who pride themselves in providing quality care and keeping the lines of patient communication open. Our high standards of integrity and motivation help us achieve the best results for our fantastic family of patients every day!!
Dr. Kim McGinnis… Our Dentist Extraordinaire!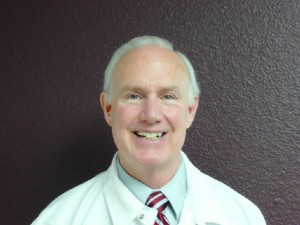 Dr. McGinnis is a Western Washington native. At a very early age, his first few dental appointments instilled in him a fascination with the machines that dentists in the early 60's used on a daily basis. It was this basic childhood fascination that led him to open his own dental office in Everett, WA and continues to motivate him today.
Dr. McGinnis is known for his commitment to improving the oral health of each of his patients in a relaxed, caring environment with a creative and gentle touch. He graduated from the University Of Washington School Of Dentistry in 1982.
Dr. McGinnis served the United States Public Health Service for four years and then opened his general practice in the Pinehurst neighborhood of Everett, WA in 1986.
His goals, to provide each patient with the best dental care possible in an easy going and professional atmosphere are still the same ones we strive for each and every day. Attending conferences, continuing dental education classes and advancing his knowledge help him maintain these goals.
After hours, Dr. McGinnis's interests turn towards his wife Char of 30 plus years, his 3 children and 7 grandchildren. His outside interests include, water sports and boating, fitness, gardening and music.
Treating young, growing families is as important to us and our practice as treating the nervous adult patient who has not been to the dentist in years! We have an affinity for creating and fostering positive experiences for all our patients with an emphasis on preventative dental care. A trip to the dental office should be a positive one!
Dr. McGinnis is a current member of:
*The American Dental Association
*The Washington State Dental Association
*Snohomish County Dental Society
---
Dental Office Manager: Amy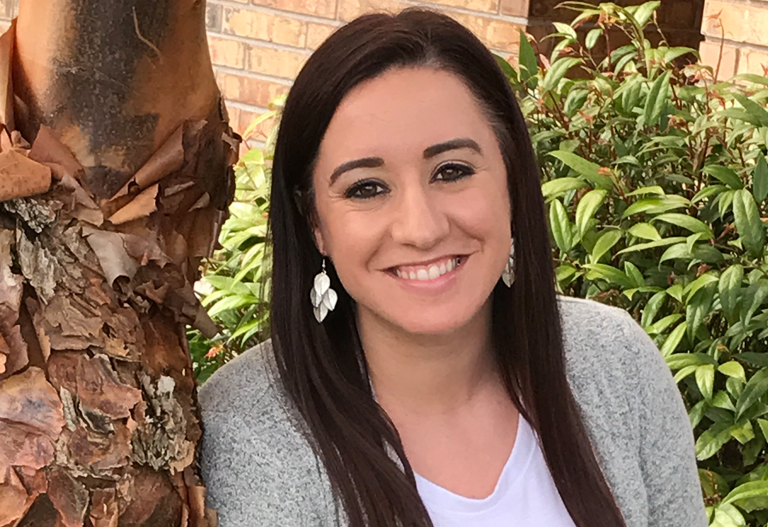 Amy takes care of all of our clinics administrative needs. She started in the field as a dental assistant several years ago and later became interested in the front office aspect of dentistry. She will assist you with scheduling your appointments and answering any insurance, billing or financial questions you may have.
Amy loves interacting with new people and helping them feel calm and comfortable throughout their experiences here at our office. Her upbeat, easy going attitude helps everyone feel comfortable.
Outside of work, Amy enjoys the outdoors; gardening, boating, and spending time with her husband and son.
---
Dental Office Lead Assistant: Wendy, RDA
Wendy is our fabulous Lead assistant. Originally born and raised in eastern Washington, after graduation she moved to the west side and attended the dental assistant program at Lake Washington Technical College. Wendy worked for her previous office for 26 years until her doctor retired. Wendy loves meeting new people and brings a great sense of humor and energy to our office.
When Wendy is not in the office, she loves spending time with her friends, singing karaoke, and cooking. She has two dogs, loves thrift store shopping and the Seahawks!